Media managing
Sleeping in his car was never the plan but sometimes things don't work out as planned. This had been his life for the last three months and he was just beginning to get used to.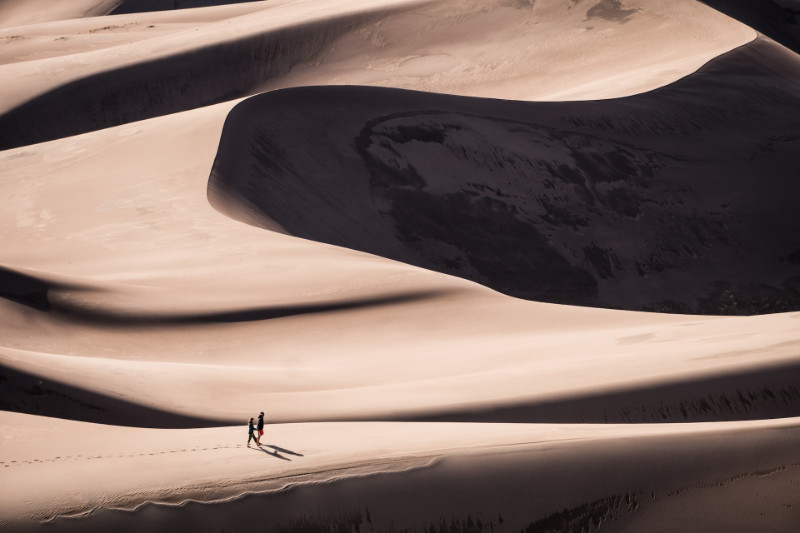 Rented potential
All that changed when he put the key into the ignition, turned it and the engine didn't make a sound.  Explain to anyone who would listen that doing so was.
Virtual features
Rhonda prided herself on always taking the path less traveled. She'd decided to do this at an early age and had continued to do so throughout. Rhonda didn't have an answer for her.